A caucus of the smaller parties in Azimio coalition dubbed Mwanzo Mpya which is led by Machakos Governor Dr. Alfred Mutua and Prof. Kivutha Kibwana has decried being ignored in Azimio.
The Caucus promised to ditch Raila in 48 hours unless their concerns are addressed.
They took concern with the Three-legged stool approach that brings together Wiper, Jubilee and ODM saying the Stool needed to get an extra leg, themselves.
"In the document, they are forming a leadership head of Jubilee, ODM, and Wiper and they are the ones to decide who and where the rest of us will fit and we are not in agreement with that. We also have a problem with clauses that we think will lead toward Zoning. We as political parties are here to win elections. We have recruited many people and told them that we will go all the way to the ballot." Governor Mutua said.
"We feel that we are not being consulted including the recent decision being made that Azimio will have a secretariat for nominations led by Tuju. We are seeing it in the media. We are supposed to be coalition partners making decisions together. It seems there are first among equals and the rest of us." Mutua added.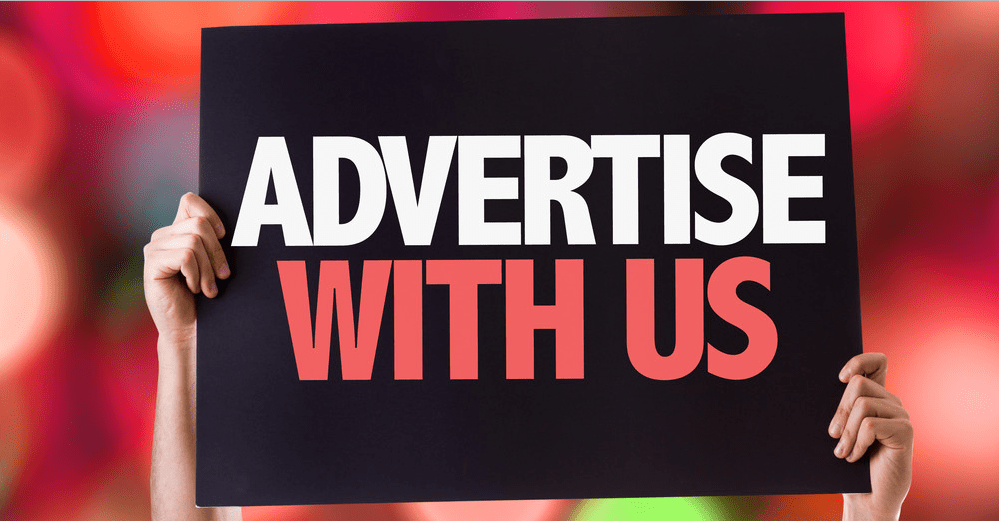 Eseli Simiyu noted that the document needed to be renegotiated and do away with Zoning as the smaller parties have candidates across the country.
"We want to be part of the coalition fully and our interests taken care of. It should be known that time is running out but we still have options that we can invoke at any time. Whatever is being done should be more inclusive." Eseli said.
Makueni Governor Prof. Kivutha Kibwana revealed that they formed Mwanzo Mpya caucus and they wished that the caucus in inscribed in the Azimio coalition agreement so that there are 4 caucuses.
"Initially we were recognized even at KICC during negotiations with President Uhuru and Raila Odinga. We were allowed 2 representatives in Apex body of Azimio. Before other people who are now asking to be at the front seat of Azimio, when some people had doubts about Azimio, we sacrificed to be founding partners and some of us even gave up our presidential ambitions. We worked reasonably hard to popularise Raila and Azimio. We cant be wished away." Kibwana said.