The Second County Assembly of Kitui resumed their sixth session on Tuesday (February 8th, 2022) from their December 2021 recess to debate and approve various motions and issues before dissolving to allow MCAs to focus on the August general elections.
The speaker of the Kitui Assembly George Ndoto welcomed the members and thanked them for the continued support they have shown since the commencement of the second county assembly.
"I take this opportunity to welcome you all back to the Assembly following the conclusion of the December 2021 recess. It is my sincere hope that you got the required sufficient rest and enough time to interact with the electorates in your respective Wards," Ndoto said in his opening remarks.
Speaking after the sittings Migwani MCA Philip Musyoka Nguli said, "This is the last session and we have to leave 2022/2023 budget discussed and approved and remember there is a sequence of approving the budget, we need to approve what we call ADP, CFSP and we also need to approve the budget estimates and remember we have around 3 months between now and 9th of May."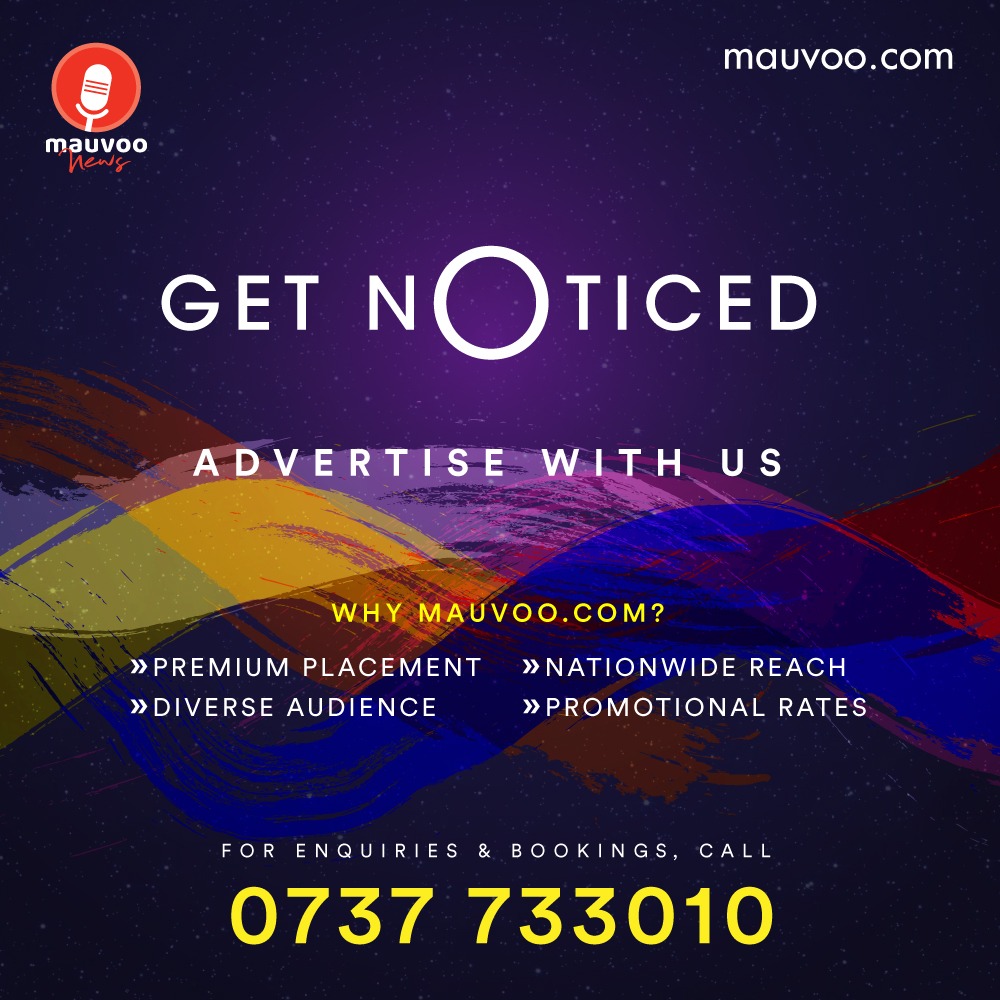 He added that there are bills lining up like the South Eastern Kenya Economic Block (SEKEB) bill 2021 waiting for the framework to be approved for it to start taking its course in Ukambani.
"As the chair of health, we also have an important bill to pass which allows independence to the individual hospitals so that they can be able to spend the money they collect at the source and be able to purchase things like gloves, drugs, and other items that they may need at any given time," Nguli said.
Kitui County Assembly leader of majority Peter Kilonzo disclosed that they will engage the public through public participation to ensure that they pass the important bills. He also lauded the county assembly for a remarkable performance compared to the first county assembly.
"The first Assembly was mostly like a beginning thus we are a step higher from where we were last time and even the way we have tried to do our oversight and representation of our people," Kilonzo said.
The two critical bills waiting for tabling and approval are the Kitui county South Eastern Economic Bill 2021 and the Kitui County Health Management Bill 2021.