Kamba gospel singer Stephen Kasolo found himself on the wrong side again as social media users criticized him forcing him to apologize to his fans over the remarks he made concerning his daughter Shine.
Kasolo recorded a video while threatening to kill Shine in what most of the Kenyans on Social Media termed as bad parenting. In the video, Kasolo is seen asking her daughter whether she wants her father to hang or Kill her. This came after Kasolo reportedly said that her daughter broke her water bottle.
The Kitole song hitmaker in the video that has since gone viral asked her daughter, "'Mbona ulivunja mpira ya pesa mingi? Nikunyonge? nikuue? utavunja tena?' (Why did you break this expensive water bottle? do you want me to kill you? do you want me to hang you? will you break it again?)"
His fans were bitter with him for uttering such words to a little girl although at the last part of the video she hugged her daughter and told her that she loves her.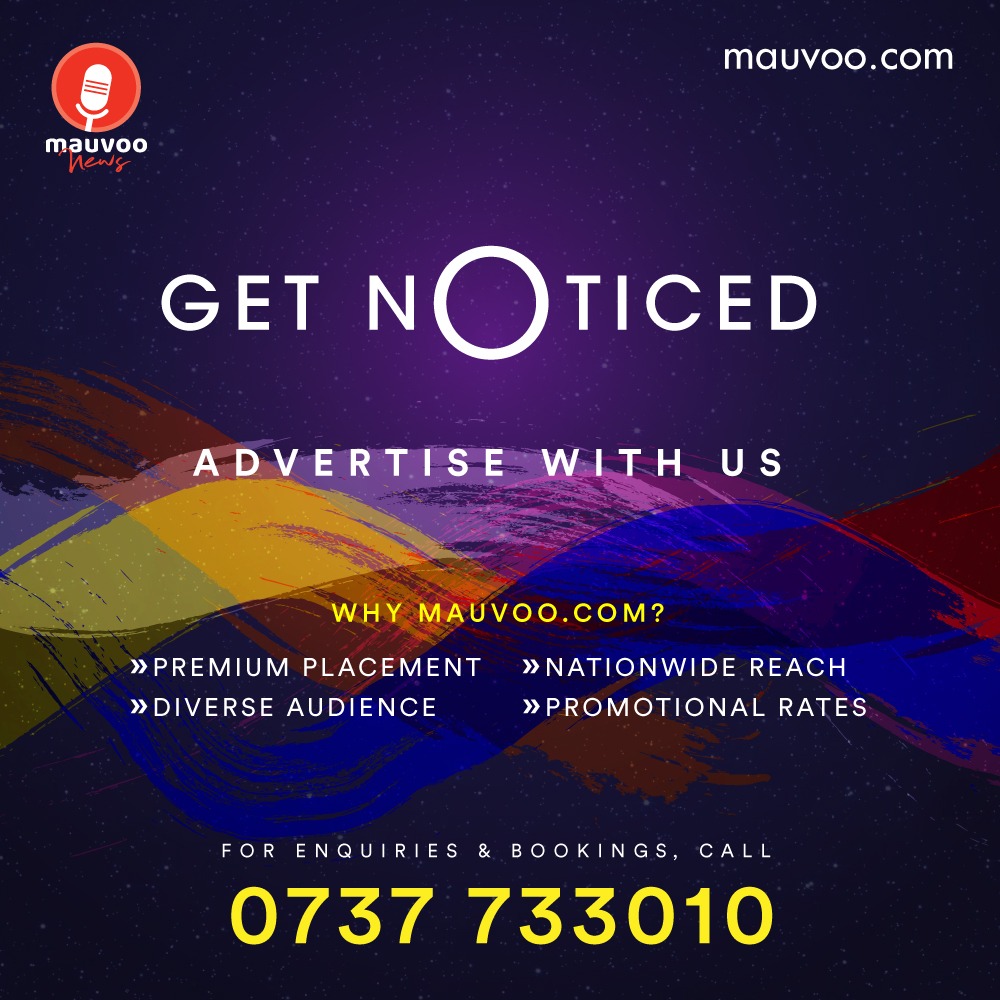 Taking to his Facebook page Kasolo said, "The Love I have for #shineKasolo honestly sijui ata kama naeza muwazia Jambo mbaya katika maisha. I want to apologize to everyone for the video going viral. Kindly forgive me I love this baby. Namtamkia Shine Baraka Kubwa sana na kufanikiwa. Shine utaishi na utafanikiwa Kwa Jina La Yesu mwanangu."
"Maneno niliyosema nayafuta kabisa kwa ulimwengu wa roho na kukuandikia baraka kubwa mwanangu. Wakati mwingine mtu anaeza fanya jambo bila kujua. Nafuta maneno ya watu kwa mtoto wangu, namtamgazia baraka na kuinuliwa, hakuna neno ata moja litapata nguvu kwa huyu mtoto wangu. Psalms 45: Naandika baraka, naandika kuinuliwa na kutakasika kwa Jina la Yesu. Kesho yako mwangu ni Kubwa, na hakuna silaha iliyotengenezwa kinyume chako itakayo fanikiwa. I speak blood of Jesus Upon my baby. No comments kindly only like." The singer went on.
Kasolo earlier replied to the video posted about him stating that she regrets saying that to Shine. "Okey I didn't know it was wrong it's her mum who took the video. Am sorry to everyone but I love Shine Kasolo just remove the video. Have never seen you posting the good things have been doing to her, why this? Nway just take it down," he said earlier.