Kamafia, born Innocent Mutinda is a freestyle rapper from Mwingi, Kitui county and shot to fame a few years ago and has several music videos.
The 'Mwiitu wa Mwikya' hitmaker has a following of over 29,000 on TikTok where he has been able to build his brand with short videos.
Kamafia recently analyzed Kamba ladies' names and their traits on his TikTok account.
It is not clear how the rapper came up with the characteristics as some may clash with other people's opinions.
Here is the list of names and their characteristics according to him.
Mwende
These types of girls Kamafia says are beautiful and always in demand. These girls he claims always chose to become waiters when they can't find any other job to do.
Mwikali
These girls he says have plus-size bodies and one would think they are in High School while still in primary school. He adds they are very rich and most of them like opening shops.
Koki
Such type girls have every quality a man looks for in a woman, from a big behind, a pretty face and to top it all a teeth gap.
Mwelu
Kamafia says girls with this name are beautiful and light-skinned but very easily deceived.
Mutanu
Vibrant as the name and very gorgeous that they can make you chase your wife away. They are also very generous according to the rapper.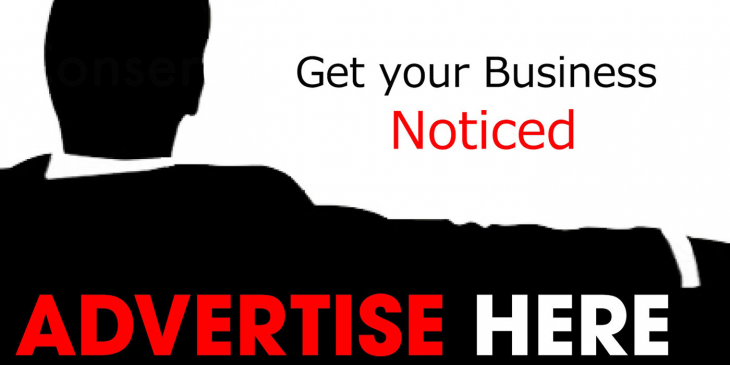 Wanza
Kamafia claims ladies called Wanza are rarely loved by many as most of them are not good.
"They are mostly just loved by family members, at our home many with that name are witches. Forgive me Wanza if I have wronged you," he raps.
Ndanu
Kamafia says most of them act contrary to the name which means happiness and mostly battle anger issues but forgive easily.
Mbithe
Most are dark-skinned but with hidden beauty, you cannot explain well.
Mumbi
Girls bearing this name go through a lot before succeeding and don't get married easily because they are very 'Knowing', the artist claims.
Mwikali
Kamafia says these are very tough women who may even beat and chase away their husbands.
Missed our earlier story on Kamafia, check it out below;