When Education Cabinet Secretary Prof. George Magoha read the names of the most improved students in KCSE 2021 on Saturday 23rd of April 2022, Kituku Simon Mavii wowed Kenyans after recording significant improvement from what he got in KCSE.
Kituku Simon Mavii got 221 marks in KCPE and improved to score a B constant in KCSE 2021. He went to school at ABC Kambusu Day Secondary School which is located in Matungulu sub-county.
Speaking to Mauvoo News, Simon who was elated about getting the grade revealed that all his life he wanted to be a High School Teacher, and even though he thought that his dream would never come true, God rewarded his efforts by enabling him to get a grade that was above the required cutpoint to join university.
"I did not expect one day to be read by the Cabinet Secretary. It was a surprise to me and because God is able I managed. My dream since Form one has been to be a teacher and now I will be able to achieve this after passing exemplary in my exams," said Mavii.
Mavii added that throughout his Education since Form one, it was hard for him to remain in class due to lack of fees given that he comes from a poor background and that it was the school that sponsored him in Form four examinations.
"Our family is not well up we can say I come from a poor background. My father is a carpenter and my mother a vegetable farmer. My school fees I got in my last year in school, in Form one to Three I spend most of my time at home making me perform poorly, but the school sponsored my last year and I performed well," He narrated.
He further called on students not to worry about the marks they get or the school they are called to rather they should ensure that they work hard and be focused.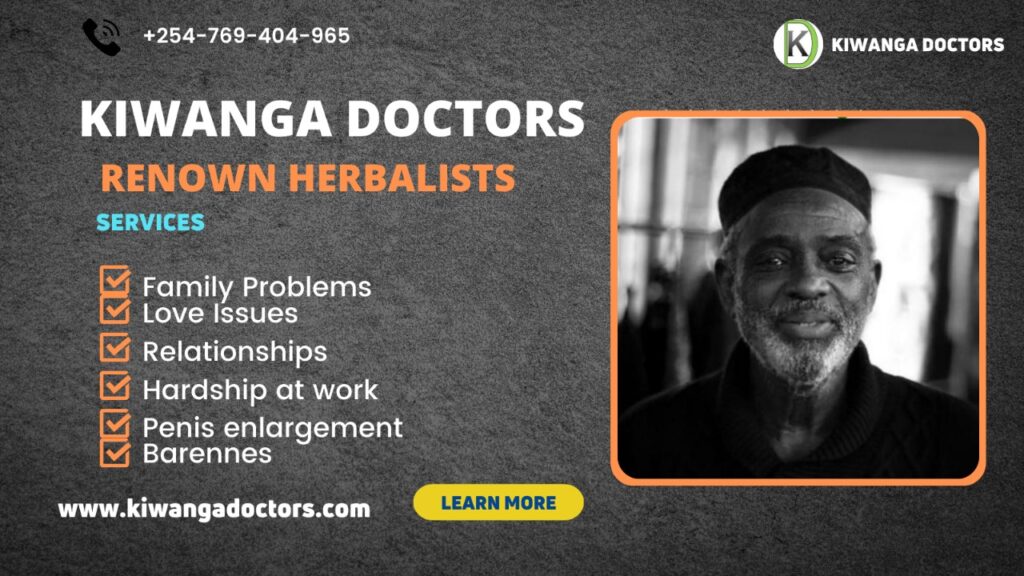 "On Saturday during KCSE 2021 results release I heard CS Magoha read my name as the most improved student in Kenya after attaining 221 mark in KCPE and B in KCSE. I was focused in my Four years in high school. It does not matter what school you are called you just have to be focused and you will get it," Mavii advised.
His principal at Kambusu Mr. Kithome revealed that the school had challenges and they had to come up with a bakery system so as to keep the children in school because many of them would collapse in school because of hunger given they come from poor backgrounds.
"We have had challenges as a school, there is the issue of school fees as well as the issue of our students coming from poor backgrounds. We had to come up with a bakery system where we bake bread and give them on daily basis as a way of ensuring that they stay in school," said Kithome.
Now Mavii is hoping that his dream to pursue education at University is achieved as he says that his parents are unable to take him to University.