Deputy President Rigathi Gachagua has disclosed his ties with Africa volleyball champions Kwanthanze Secondary School in Machakos.
Speaking at Kenyatta stadium during the inter-denominational prayers, Gachagua disclosed that he was once a teacher at Kwanthanze secondary school.
The crowd was in stitches when he divulged that he used to earn Ksh.1210 monthly salary while teaching at the school.
"Many years back I taught at Kwanthanze secondary school, I had finished my Form 6 awaiting to join university and I was earning Ksh.1,210 which was a lot of money back then. With the money I could buy jeans and go to the disco in Ngungani, "Rigathi said.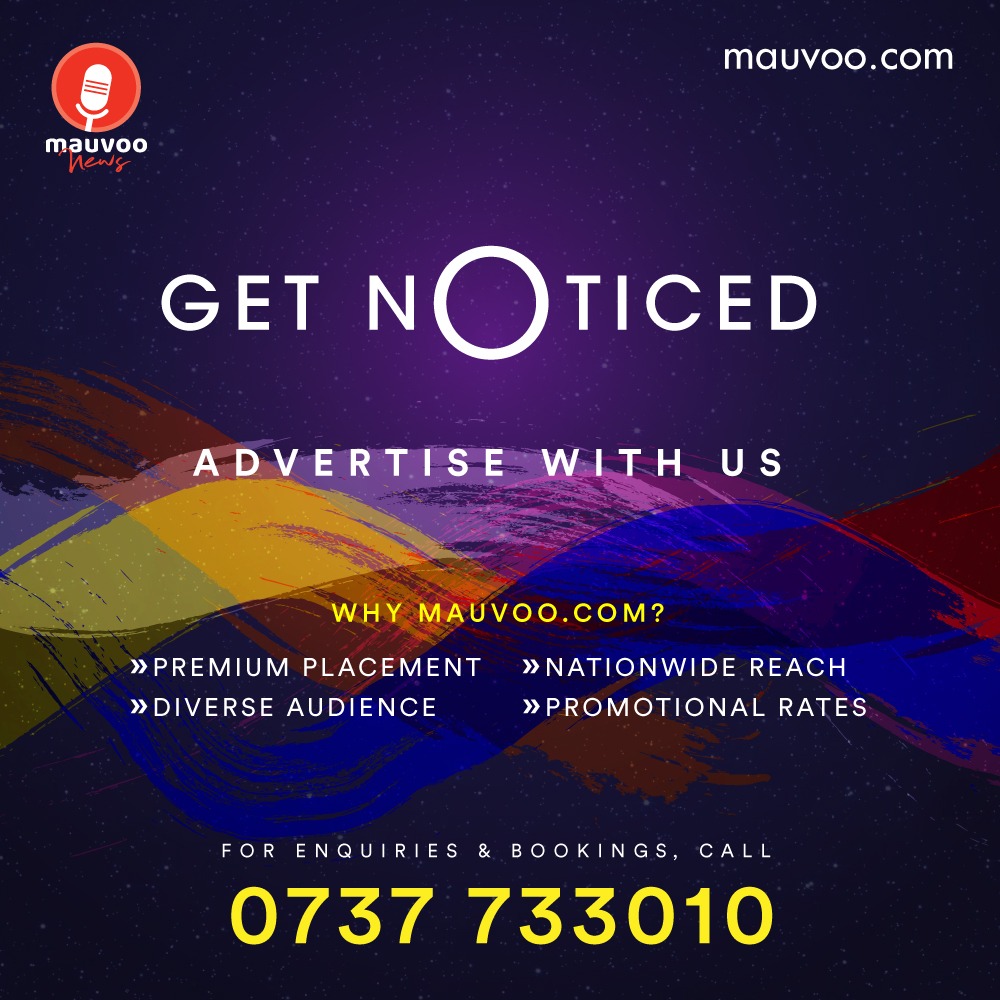 The DP disclosed that he has friends in Mumbuni, Mutituni, Migwani, Kithaayoni, and other neighboring areas adding that he is not a stranger to the Kamba community.
Gachagua noted that in 1984 he was the one who began the Volleyball team at the school that has now become Africa Champions.
"We are so proud that they have achieved that kind of success and if there is a way we can help the school we will do so as the DG requested," he promised.
Machakos Deputy Governor Francis Mwangangi had requested for Gachagua to help with air tickets to the World Championships and improve the infrastructure in the school.