Outgoing Machakos Governor Dr. Alfred Mutua gave his last words to Wavinya Ndeti as she began her term as Machakos Governor.
First, Mutua warned Wavinya against employing some county employees who were sacked during his tenure. Mutua said that employees he had sacked because of incompetence were likely to come and woo Wavinya to employ them.
He noted that it was hard for him to fire someone and if he did so it was evident that they had gone to the extremes to be fired telling her to beware of such characters.
"Surround yourself with the right people, qualified and able people and not political sycophants who will bring you down, work with experts. Have no malice, people say that Mutua has never fired people this is because a person who is working is also a family person, take time to understand why someone has to go, "Mutua advised Wavinya.
"And a bit of warning, if you see somebody who was fired by Mutua if you saw me fire anyone know that is a person to avoid, because I do not fire people easily I give them chances, they will try and come but beware of them," he added.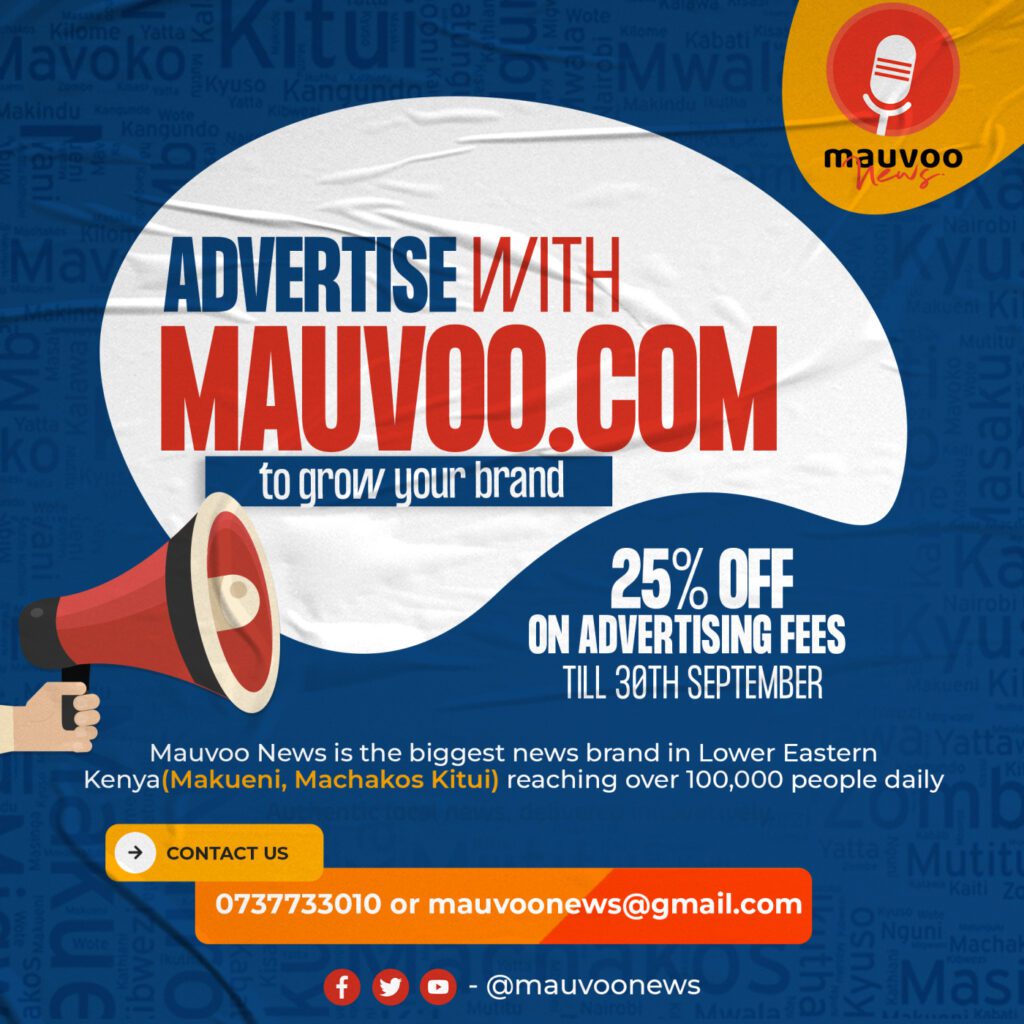 Mutua further called on Wavinya to avoid politics and gossip while working to deliver for the people of Machakos noting that civil service was full of witch hunts and gossip.
"Do not listen to gossip, civil service is full of witch hunt you are now a manager, you are now a Governor do not engage into politics, people will insult you but do not listen to them. Work hard to deliver to the people of Machakos," he said.
Mutua was the first Governor of Machakos County after serving for 10 years. He handed over to Wavinya Ndeti who garnered 226,609 votes alongside her Deputy Governor Francis Mwangangi. Wavinya also shared her dream for Machakos, missed the story? check it out below;